LOCATED IN PLACERVILLE, CA
---
WHY 49ER MINI STORAGE? You will be treated like Family that's Why!!

AFFORDABLE
---
If affordability without sacrificing quality is important, you have come to the right place. 49er Mini Storage has a variety of self storage unit sizes available with the best rates in town.

SECURE
---
49er Mini Storage provides advanced security, computerized gate access that allows only authorized customers through the security gate system and recorded video surveillance cameras.

CLEAN & SAFE
---
Our facility is well maintained and constantly monitored to ensure not only the safety of your items, but also our tenants.

ONSITE MANAGER
---
At 49er Mini Storage we know the importance of customer service. Whether its help paying your bill or looking for the right self storage unit size, we are here to help.
Placerville, CA
About 49'er Mini Storage
49er Mini Storage is a locally owned and operated self-storage facility located in Placerville, CA. 49er Mini Storage provides quality self storage at affordable prices, with a variety of storage sizes to suit your storage needs (See Below). Our Resident Managers are available to assist you in choosing the storage unit that best suits your individual needs. We are here to assist you with any questions you might have about our facility. Feel free to give us a call at: 530-626-3362
Contact Us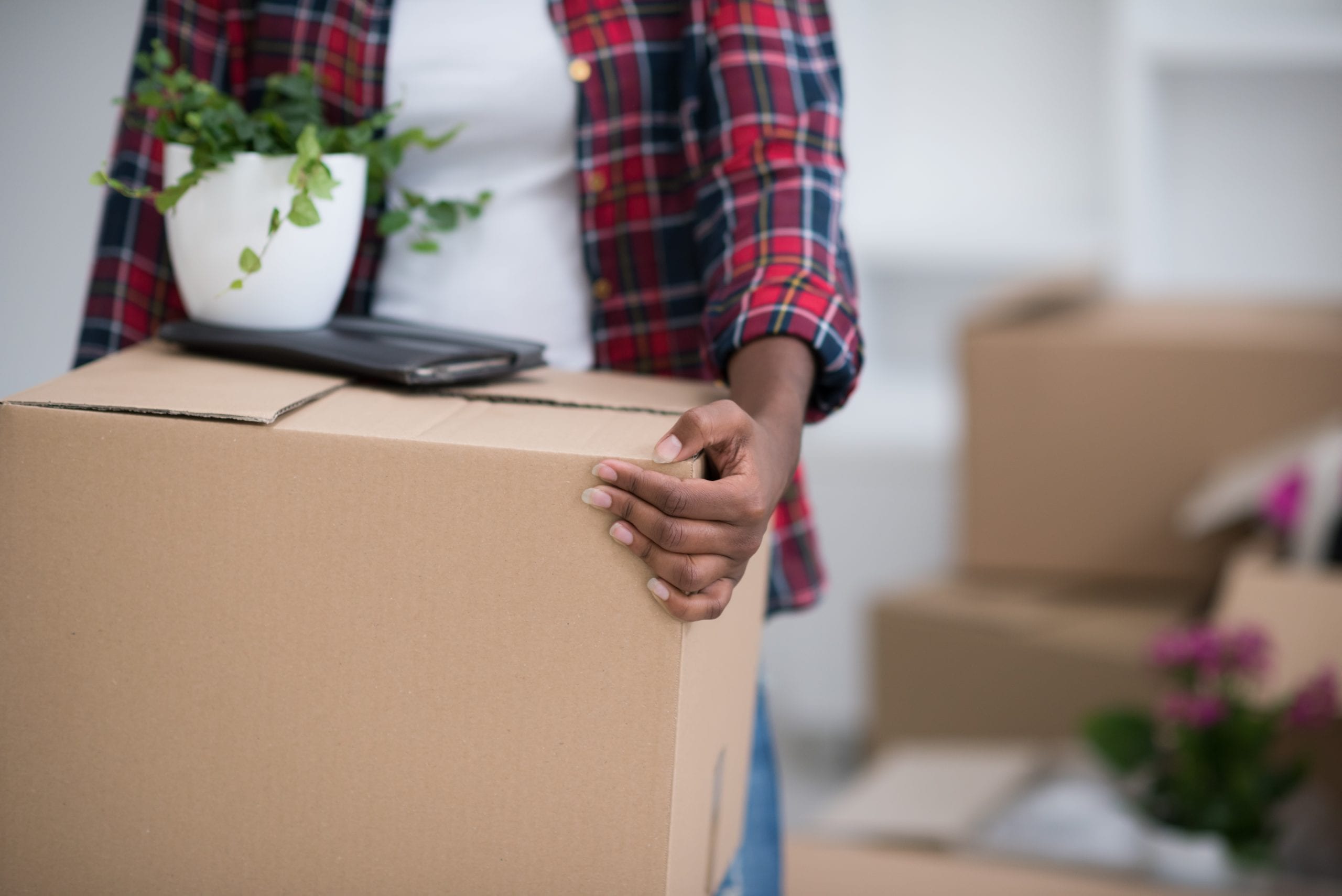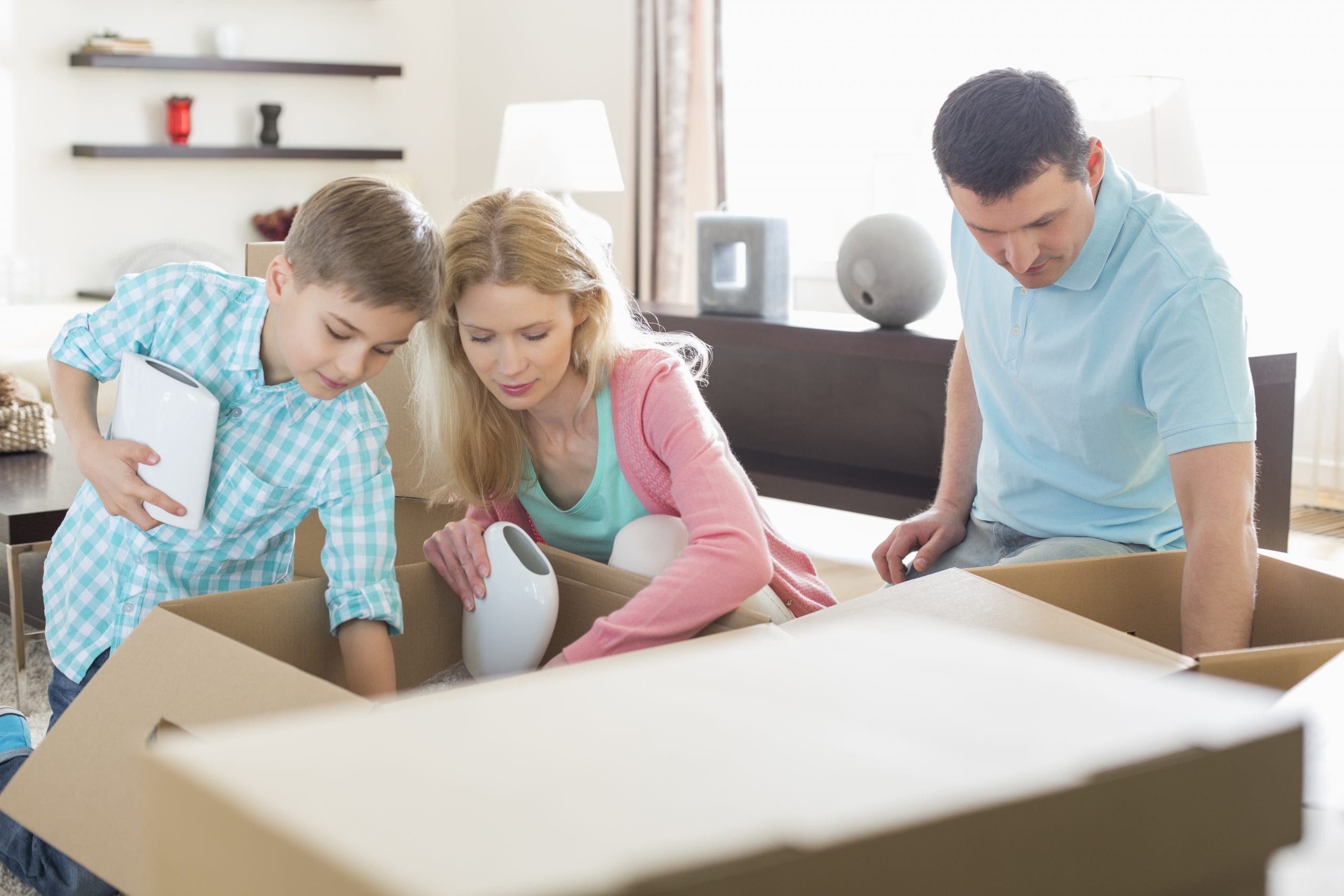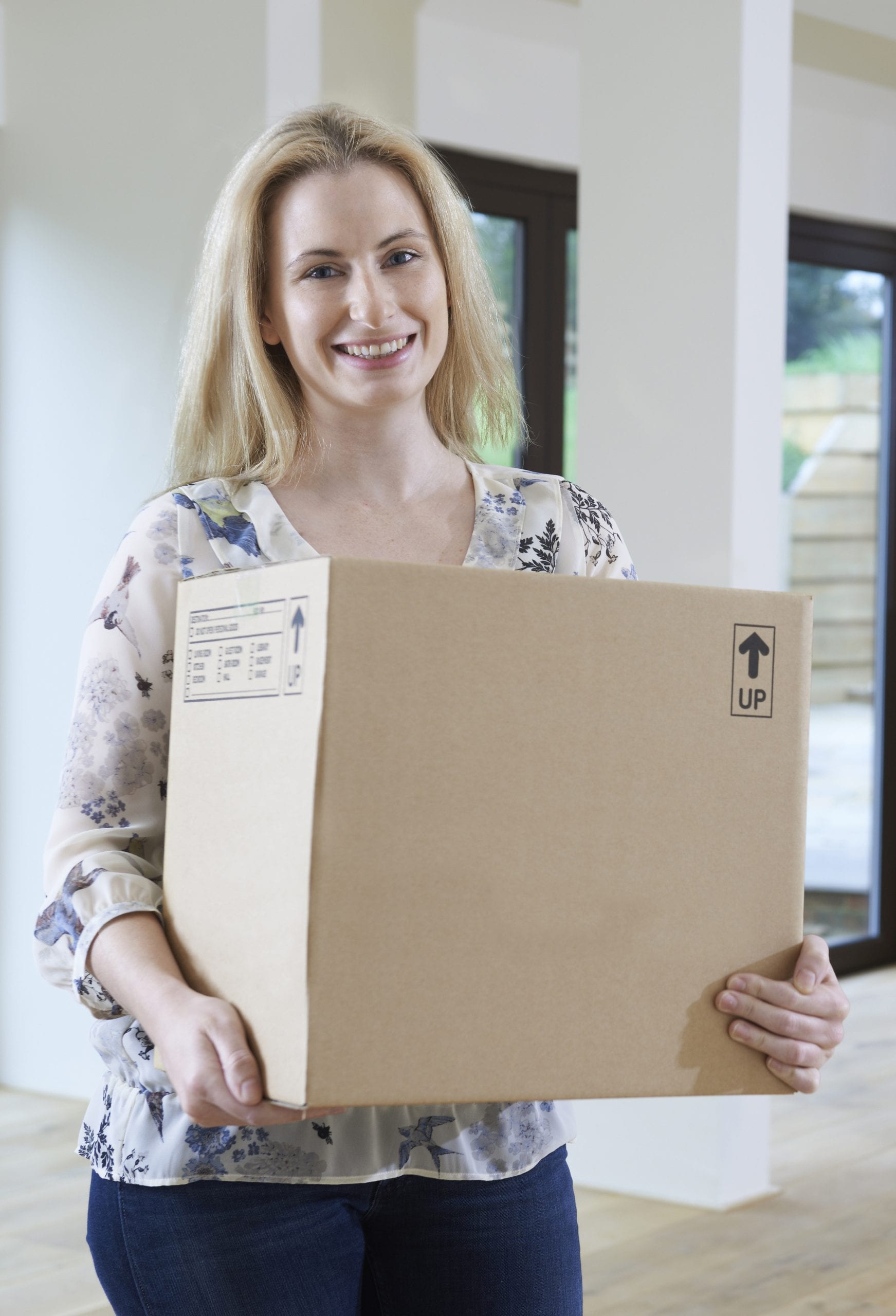 Gate Hours: 7:00am-7:00pm (7 days per week)
---
Rates & Unit Sizes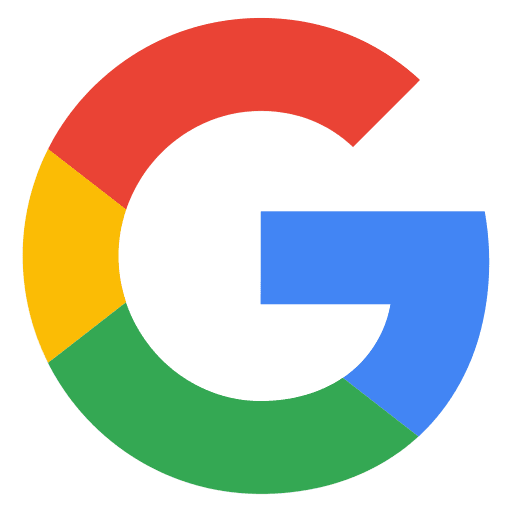 Patty who runs the business is a joy to talk to and is very up front with what is acceptable and not she keeps on top of everything I highly recommend 49'ER-Storage
Becky Martin
Via Google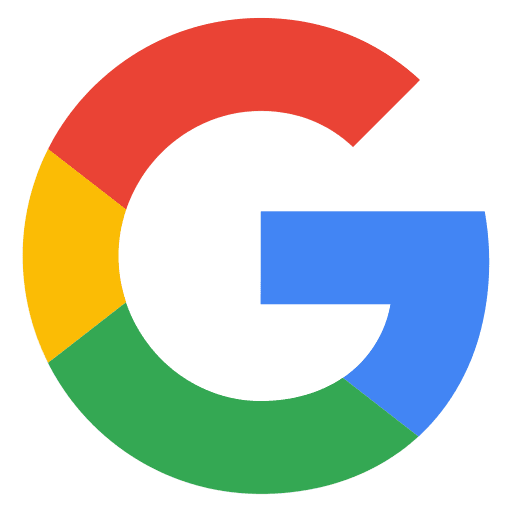 Best thing about this place is Patty, the manager. Personable yet very efficient. The place is clean and easy to access. The website leaves something to be desired--black lettering over a photo doesn't provide much info, plus the phone reservation system was a joke.
Tim H
Via Google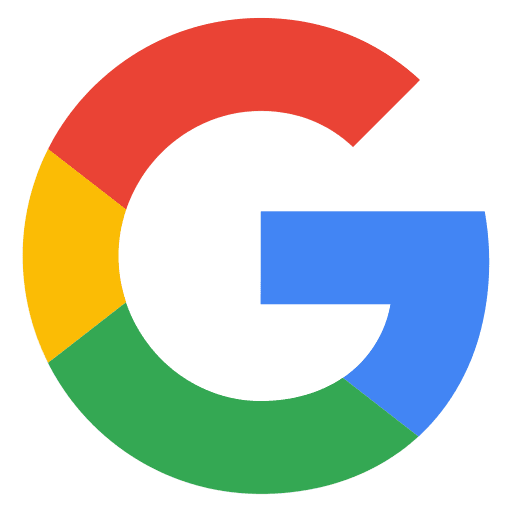 Good location. Nice care taker. RODENT FREE! No mice at all. Plenty of cats to take care of that. Fair prices, and online pay. I have been with them for 2 years
Adam Vanegas
Via Google